With the holidays comes a large to-do list with entertaining plans, cooking, cleaning and shopping. Whether you have guests visiting your home or you're the guest on the list, we have some easy ways to make your holidays a little brighter.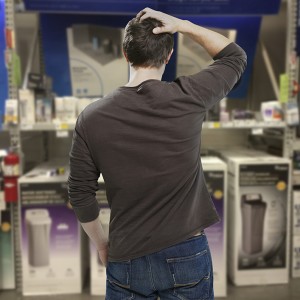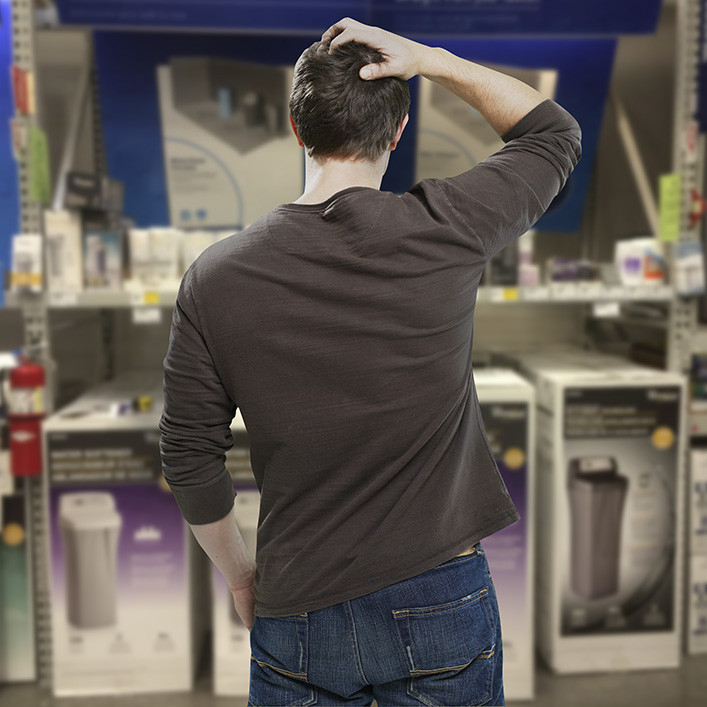 If you don't have a water softener, the task of installing one isn't as hard as it might seem. Installing a water softener can save you money in the long run (to help pay off those holiday gift bills) and provide you and your holiday guests with soft, clean water.
DIY Checklist
Examine the water softener buyers guide
Determine what kind of water softener you will need and where to find it
Assess the tools you need to install the system
Purchase flex connectors to reduce installation time
Choose the appropriate salt pellets for your water softener. High-quality salts, like evaporated salt, which is the purest form of salt, will result in fewer maintenance problems over time
Go through a DIY installation checklist to make sure you don't forget anything
Benefits
Save 90 dollars per year on appliances
Save 450 dollars per year on everyday products (shampoo, lotion, cleaning products)
Save 60 dollars per year on having clean pipes
Save 200 dollars per year on clothing and towels
Save up to 29 percent on water heating energy costs in just one year
Whether you're at the beginning of your water softener search or simply in maintenance mode, there are easy tips for every stage of the DIY process. After examining all the different components, you'll be able to strike the perfect balance and find the best water softening solution for your home.