Christmas is almost here and you are probably starting to think about the turkey and all the fixings to go along with it. Making a delicious dinner is a lot less stressful when appliances in your home are in top working shape. No one needs a malfunctioning dishwasher with all those Christmas dishes to tackle.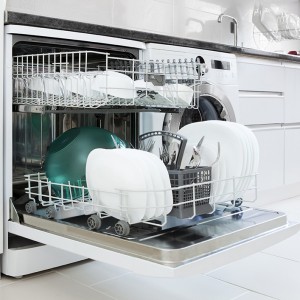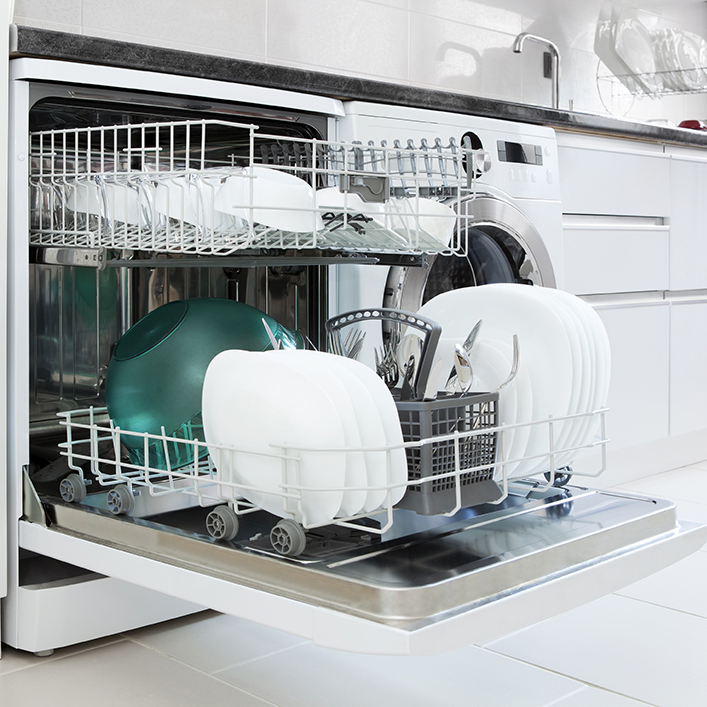 Hard water may be damaging your water-using appliances in ways that you don't even realize. Here are a few ways hard water effects your water heater, dishwasher, refrigerator, and maybe even your favorite china.
Appliance damage
Hard water causes scale to build up in your appliances. Scale buildup can cause appliances to work less efficiently and can even reduce their life by 30 – 50 percent. And when scale builds up in your water heater, you could be spending an additional 29% on your water heating energy bill.
Crusty, hard-to-clean, scale buildup and stains
Hard water causes white, crusty scale to build up on faucets and showerheads, which decreases water flow over time.
Clogged pipes
Plumbing hard water throughout the home leads to scale buildup, lower water pressure, and clogged pipes. And if left untreated, those clogs could eventually lead to blocked pipes, or even worse – a burst pipe.
The last thing you need on Christmas is an appliance to break down, scale buildup around your faucets, or low water pressure. By installing a water softener you can save your expensive appliances and eliminate the problems from hard water and scale listed above. Making the choice to install a water softener may save your holiday dinner. You can see how hard the water is where you live by looking at the map on our website.