The little black dress, or LBD, is a woman's closet staple. Each year fashion forecasters try to oust it with the latest, greatest color, and your home may be trying to do the same. Only your home, or more specifically your home's hard water, is gunning for gray as the new color. Hard water may be turning your whites dingy and fading your colors. But if gray isn't your color of choice, we have the fix for you.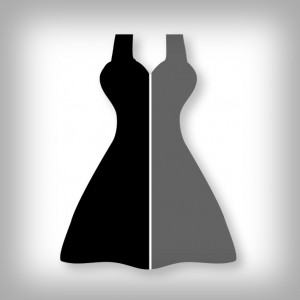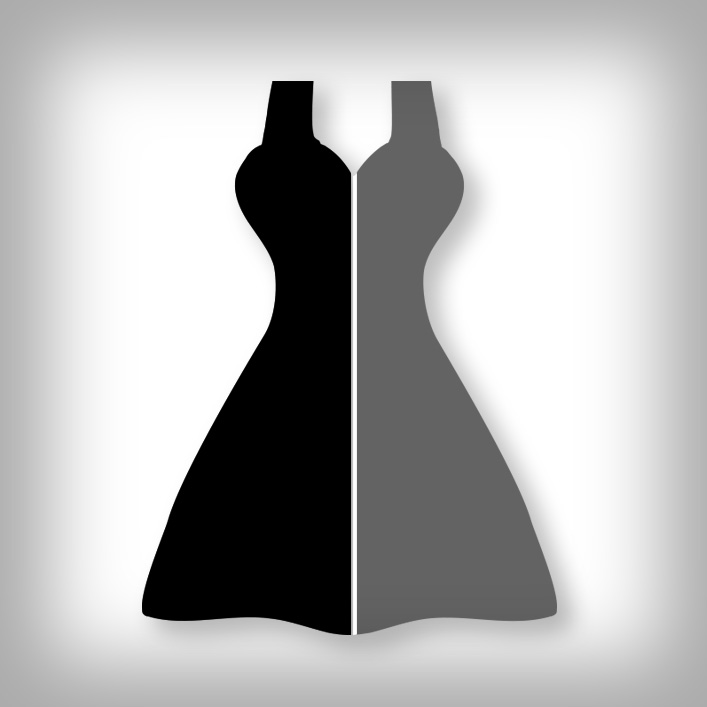 Getting the Gray Out
For temporary help, choose a special additive for your laundry. They bind to the hardness minerals, softening the water. This is a quick solution, but unfortunately, a non-lasting one as those additives drain away. When your laundry is rinsed in hard water, some of the additives' benefits are negated.
A water softener provides a permanent solution. It removes the hard water minerals from your water and laundry. You can purchase a water softener at any big box store and install it yourself with a little plumbing know-how.
Easy Water Test
To start, be sure you actually have hard water. Request a free test strip then use our easy step-by-step tool that helps you figure out the best system for your home.
And water softeners help you save money too by making your appliances more efficient and saving on cleaning supplies. You then have a few more dollars to buy more little black dresses for your closet.